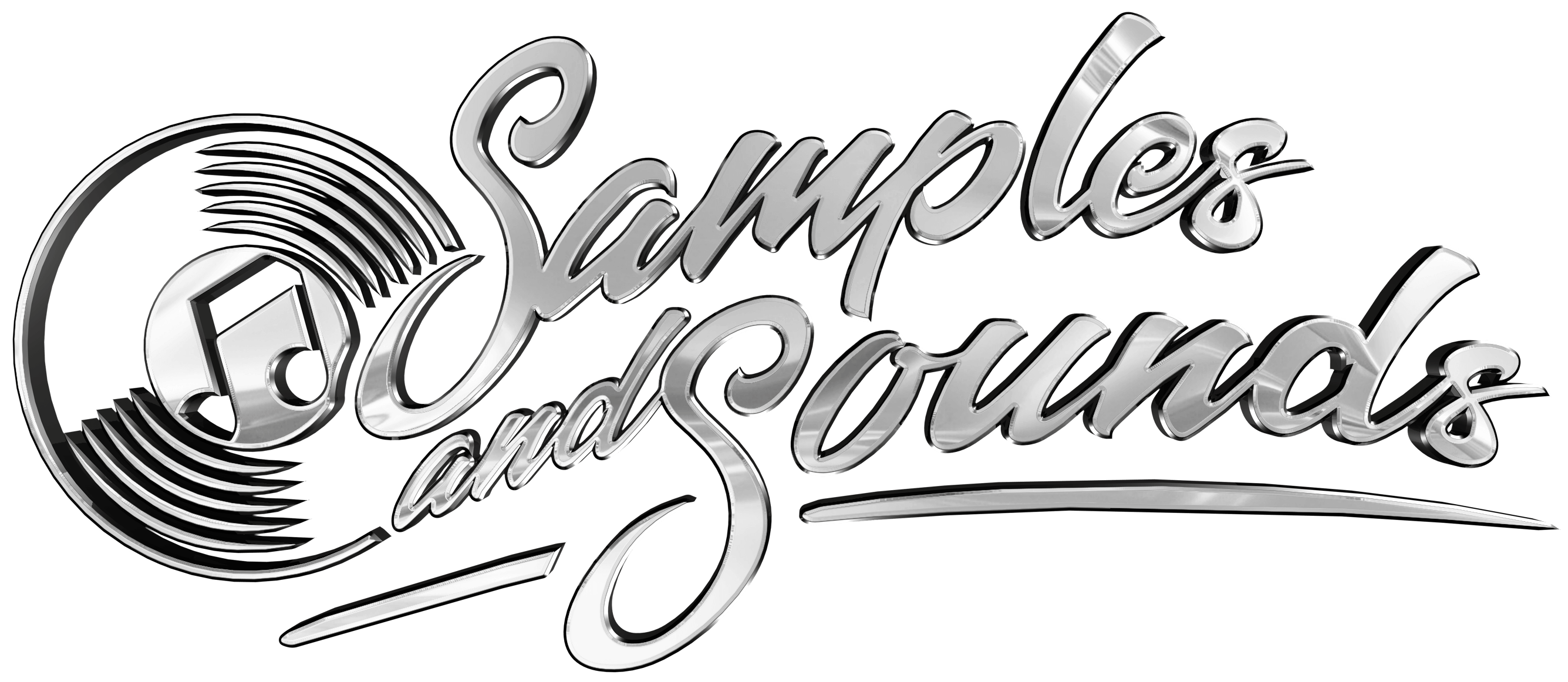 Who we are
SamplesAndSounds.com is a division of Allrounda Productions, based in Germany (Europe), a well know music brand in the beat-selling industry that has been in business for more than a decade. We specialize in crafting unique exclusive sounds for electronic music production and cater to music producers looking to expand their soundpool with great high quality sounds.
Our mission
All of our products and sounds are handcrafted using only high quality equipment and many years of experience in professional audio engineering, mixing, mastering, sound design and music production. We're aiming to bring you nothing but highest industry quality to spark your creativity with new ideas and inspiration. When you purchase and use a product from SamplesAndSounds.com, you will only find unique sounds that have been created exclusively by our team of sound designers and musicians. We don't sell sounds that have been released anywhere else yet. This makes our products stand out from the rest and we're sure you will hear the difference!
Our promise
We ensure you that you'll be more than satisfied with our quality and once you discover what value is inside our products, we would be happy to hear about your progress and thoughts. So please take a minute and leave a review so that others know about it too!
Amongst all monthly reviewers we are giving away a free non-bundled product of your choice to say 'thanks'!
Have a good time on this website and thanks for your support. If there is anything, let me know!
Nicolas
(C.E.O. / Founder – SamplesAndSounds.com)